PARTNER WITH US AS WE PARTNER WITH GOD FOR THE RENEWAL OF ATLANTA
A LETTER FROM PASTOR PHIL:
Shortly before Emily and I came to Atlanta to plant The Square, there was a phrase that came alive in our hearts that we couldn't shake. It was a dream and a promise; a roadmap and a destination. In the hardest seasons of planting our church it was the vision that made it all worth it. It's who we are.
A house for prodigals.
The Square is in a brand-new season. What started as a Bible study in a living room has become a flourishing community on mission for the sake of our city. There is a spirit of renewal taking place in our community that has captivated my heart. To be honest, I didn't think it was possible to love a church this much. And the beauty of it all is that we are just at the beginning. Even though God has done so much, the calling of creating a house for prodigals is guiding us into our future.
I'm writing to you for a simple purpose - we need your help. As our church has grown we have found ourselves at a tipping point where our current building can no longer care well for our community. It is time for us to anchor our church into our city and purchase a property that can allow us to do all that God has asked us to do. Over the last 18 months we have actively been searching for a solution to finding our permanent home and we believe that has finally happened.
Roughly a mile from our current location is an abandoned movie theater. We believe this is our future church home. It is uniquely situated to house our people and our mandate. It is here that we believe that not only our current community can flourish, but we can begin discipleship schools and a global missions base, give birth to our house of prayer and create the infrastructure to become a viral church planting church. The Square is not a church that wants to grow into larger and larger boxes, but is called to become a hub of a movement that will plant a church in every greater neighborhood of our city and be part of the renewal of Atlanta.
It is here that we believe we can truly become a house for prodigals.
I'm asking you to believe in what God is doing in The Square and Atlanta. I'm asking you to come alongside us and give sacrificially to help us purchase and renovate this property. I'm not asking you to give to a building. I'm asking you to help me bring the resurrection of Jesus to a prodigal city and allow us to bring as many sons and daughters home as possible.
For the renewal of all things.
Phil Manginelli - Lead Pastor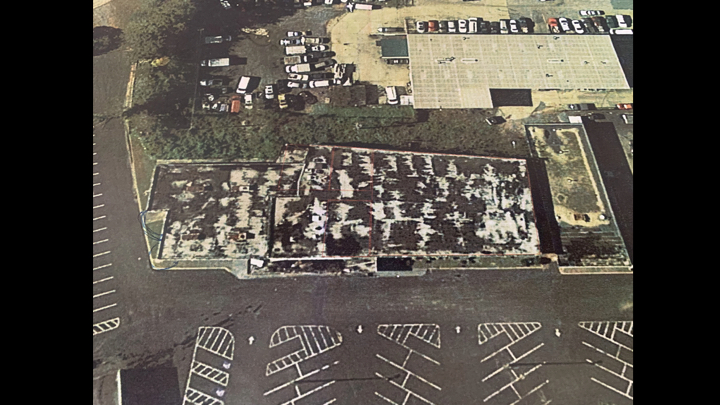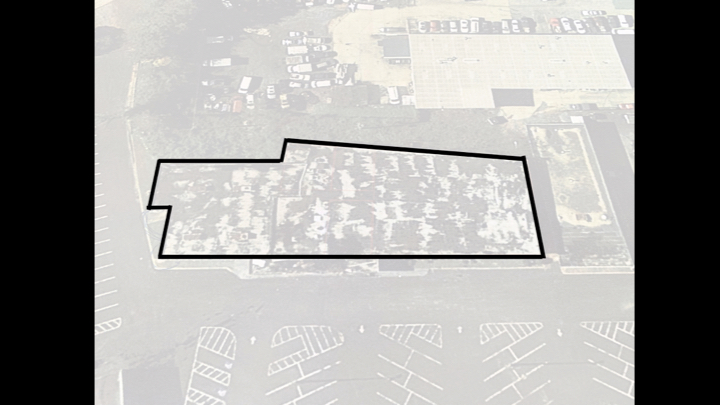 WATCH THE FULL STORY OF THE SQUARE: